Subscribe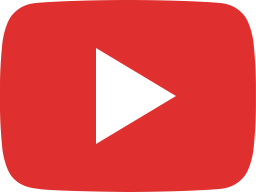 Diesel heater on waste oil with cleaner and water injection
Disappointed the water didn't work but impressed the cleaner actually did anything.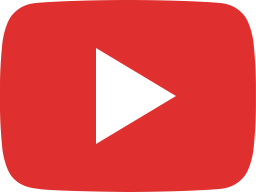 SimCam 1S - test/review
Spoilers. It crashed and reset a lot.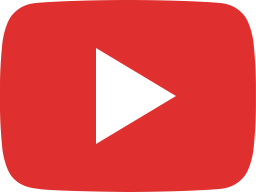 Arduino Webasto Shower - FINISHED
Well finished in the sense it now fully does it's intended job. Which is to be a shower. So let's look at the hardware and software to make this happen. All the information is here - https://davidmcluckie.com/arduino-webasto-shower-project/ Which I'll keep updated should anything change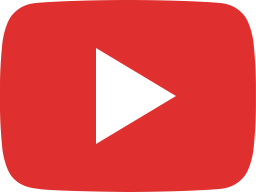 Diesel Heater Cleaning - Water Injection?
I try injecting water into the diesel heater to see if it'll clear the soot out. Anything else you'd like me to try?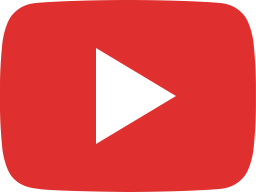 Lockdown lock mods - making the Driftbaru more drifty.
Cutting and welding the front hubs to give more steering angle. Maybe one day me and @vPerformance will get to go out and drift again. (insert sad social distancing noises)