Subscribe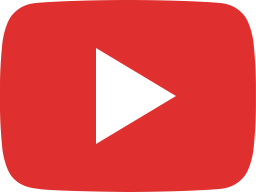 Diesel heater silencers again but with dB levels as requested
I can't believe I'm making another video on heater silencers. But as requested, some different c...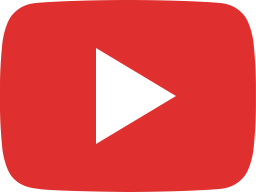 Diesel heater silencers daisy chained and a genuine Webasto silencer // test
Some good suggestions from viewers. Pleasantly surprised by how well the genuine Webasto silence...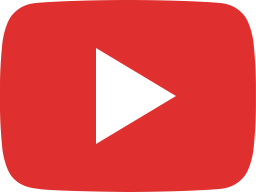 Diesel heater 'hard' fuel line vs 'soft' - test
TLDR - Soft fuel line works just the same as the hard stuff. But use the hard stuff as it has be...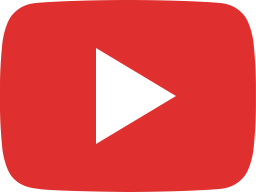 Diesel Heater Silencer Comparison - but with correct audio this time
Last time auto gain made everything the same volume. This time I've worked out how to turn it of...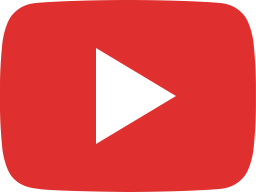 Silent Pump for Diesel Heaters - test / review
I've bought one. It does the thing. Nearly inaudible in operation. Use this email to contact J...