Subscribe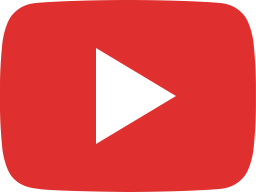 Measuring and calculating the actual heated air output from the diesel heater.
It's something I've been meaning to do for a while and a question from a viewer spurred me on. L...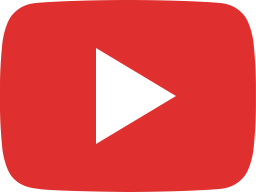 Quick(ish) update
I'm not dead. Got a new toy to play with. Still going to do all the things.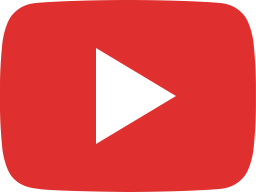 My new diagnostics machine - Topdon ArtiDiag800BT
Bought a new machine to replace the Launch as I wasn't buying another year's updates. Get one he...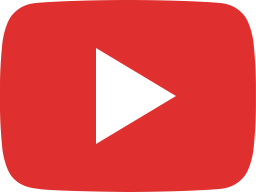 The last exhaust heat recovery video plus some channel updates
I've got other things to do. Or rather want to do.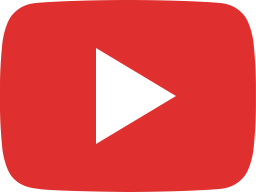 Hilux MK7 Invincible Android head unit swap using original reverse camera.
If you want to swap out your stock head unit for an Android version but want to keep the original...