Subscribe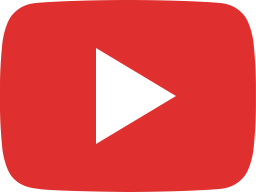 Christmas pump bodging
Hopefully marginally better than the drivel on TV this Christmas. Marvel as I bodge together som...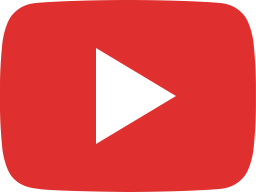 Random Task - Brake caliper rebuild / new seals and piston.
This is NOT a how to. This is just me cleaning and replacing the seals and piston on a Freelande...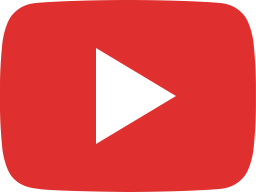 Why the 8KW diesel heater can't be 8KW.
Maths. A 4KW heater running at 4.2Hz uses about 340ml of diesel in an hour. Which is about 3.5K...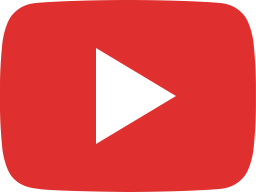 Measuring and calculating the actual heated air output from the diesel heater.
It's something I've been meaning to do for a while and a question from a viewer spurred me on. L...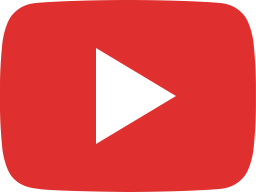 Quick(ish) update
I'm not dead. Got a new toy to play with. Still going to do all the things.