Subscribe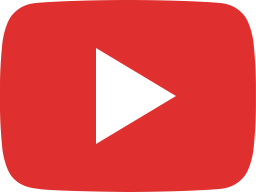 Silent Pump for Diesel Heaters - test / review
I've bought one. It does the thing. Nearly inaudible in operation. Use this email to contact J...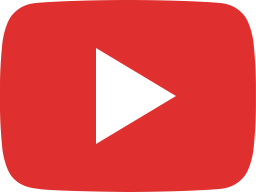 DIY Power Over Ethernet CCTV Installation ( Reolink POE )
My brother and I install a 4 camera Reolink POE CCTV system, with occasional help from some small...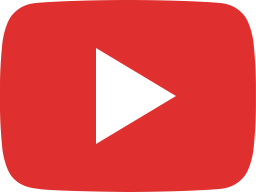 Makita battery powered non Makita MINI CHAINSAW // test - review
Sure it'll take your arm off as you put the battery in. But aren't all chainsaws dangerous? TLD...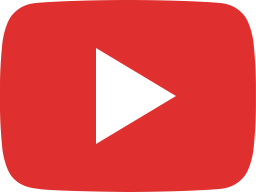 Jackery Portable Power Station - Power ALL the things!
It's explorer week and I wanted to share some of the things we use our Jackery for. 15% Off for ...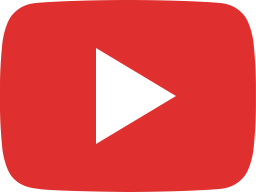 Diesel heater with generator silencer / muffler.
My apologies for forgetting about the auto gain of the camera. But the generator silencer did in...