Subscribe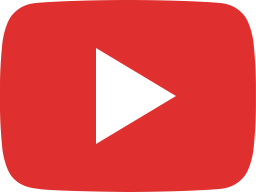 Hot water from diesel heater with Bobil Vans kit
Testing this kit made by Bobil Vans. Turns the hot air from the heater into hot water. https://www.bobilvans.co.uk/ This specific kit - https://www.bobilvans.co.uk/product-page/bumper-bobil-heater If you've any other tests you'd like to see me run with leave a comment.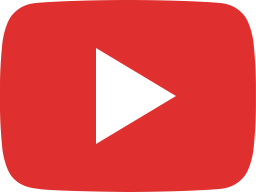 2015 Hilux leaf spring replacement - Random Jobs
Putting new leaf springs on my brothers Hilux.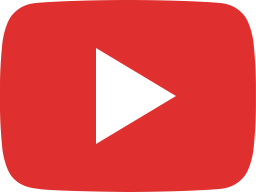 DIY GoPro Jaws Flex Clamp Mount outdoor base - Random Jobs
Recycling some old brake discs into a nice heavy base to clamp my GoPro onto.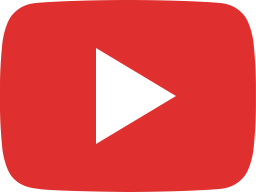 Diesel heater on waste oil with cleaner and water injection
Disappointed the water didn't work but impressed the cleaner actually did anything.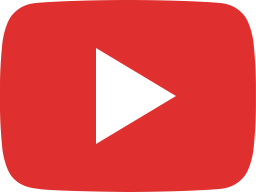 SimCam 1S - test/review
Spoilers. It crashed and reset a lot.