Subscribe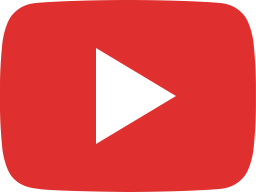 Makita battery powered non Makita grinder // test - review
Great title. It's better than the grinder. Free sample provided by Banggood. Just as well it w...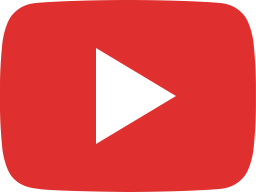 First run Lavaner Pro 2KW + sound comparison to 5KW
A quick fire up of the heater and a sound test compared to a 5KW.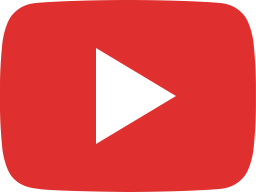 18V Makita battery diesel heater runtime + bonus shill video rant
TLDR - 3AH battery lasts about 40 minutes on a 5KW heater at full power.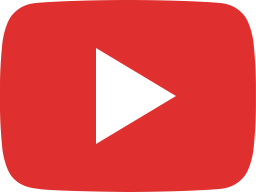 Lavaner Pro 2KW Diesel Heater - taken apart
A better version of the cheap diesel heaters but still not ridiculously priced? We'll have a loo...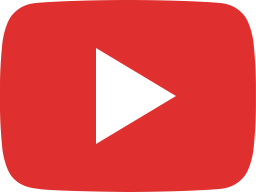 Diesel Heater Running from Portable Power Station
Well, this is the reason we wanted the power station in the first place. Jackery Explorer 240 Po...