Subscribe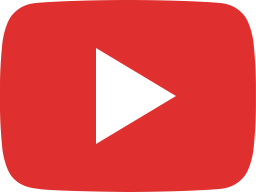 Diesel heater running on petrol / gasoline?
Well yes, it does. It just doesn't seem overly happy. A little temperamental with starting but once it get's going it's not too bad. I'd still rather run it on diesel though.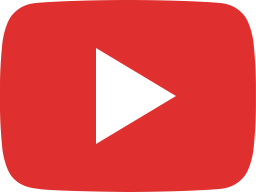 Ozito Airless Sprayer - Quick look inside
Just a little look under the outer shell. I'll take the pump apart further at some point.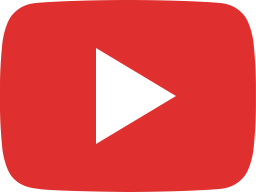 Diesel Heater Orientation - which way up will it run?
Someone asked the question which way up will it run. I was also curious, so I found out. 2kw heater from Amazon - https://amzn.to/2QgCAtq TLDR - it runs in any orientation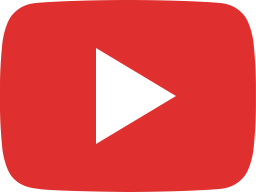 Ozito Airless Paint Sprayer - The CHEAPEST sprayer available - test / review
Ozito Sprayer - https://amzn.to/2XM8ceb We bought this to paint some shipping containers, and boy does it paint. It's a little loud but it makes up for that by painting faster than any other method (besides throwing a bucket of paint at a wall).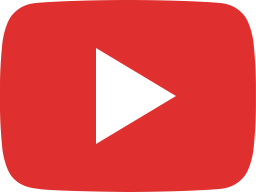 Sticky Starter Solenoid Repair
Trying to impress a girl? Hard to do when it takes three attempts to start your car. Easily solved with a little DIY.