Subscribe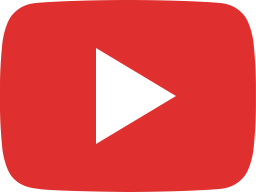 Diesel Heater EGR Water / Coolant Heater
Waste heat from the exhaust runs through an off the shelf EGR cooler with some minor modifications. The EGR cooler - https://amzn.to/2plBwYn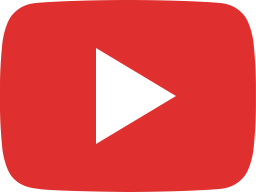 Diesel heater glass window fail
Trying to make a window into the heater to see how different fuels burn. Didn't quite go to plan.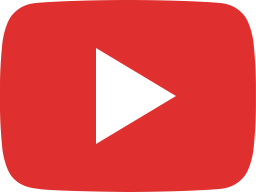 LED headlights that actually do something different - Boslla
Something different in a sea of sameness. Be better as fog light bulbs, if I had fog lights. https://www.boslla.com/product/boslla-bullet-h8-9-11-the-worlds-first-4-color-led-headlight 20% off discount code: bosllago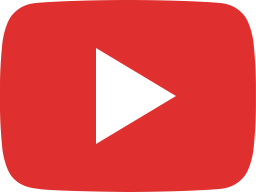 A look inside the diesel heater while running
I've wanted to do this for a while. Was interesting to see what's happening in the burn chamber.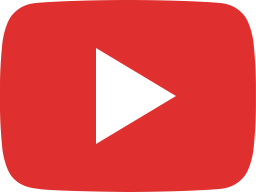 Petrol Veg Oil Mix - what ratio works?
As straight veg oil won't burn in the heater, a viewer commented that adding a percentage of petrol to thin it down would help it burn. And it does.