Subscribe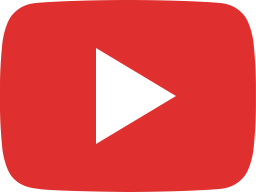 Arduino Webasto Shower - if it had worked
I tried to make an Arduino based shower for the Webasto. But I'm in over my head here. Anyone want to help? Designer here: https://maelpoureau.com/webasto_shower/ Big Clive - @bigclivedotcom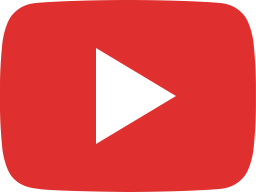 Webasto non canbus ECU conversion / replacement
Taking out the stock Webasto CANBUS controlled ECU and replacing it with a non-Webasto non-canbus third party ECU. All it needs is a +12v signal to fire it up. Please note my temperature readings are wrong, my meter has a faulty sensor. I'm also using the wrong fuel pump so only getting about half the power output. My bad. Available here - https://www.ebay.co.uk/itm/DIESEL-Aftermarket-controller-Webasto-Thermo-Top-C-Z-E-P-TSL-17/153721220865?ssPageName=STRK%3AMEBIDX%3AIT&_trksid=p2057872.m2749.l2648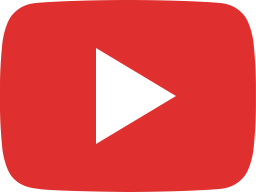 Here's me NOT fixing the Webasto
It still doesn't work. Where I got the connectors from: https://www.disco3.co.uk/shop/webasto-diagnostics-connectors-c15.html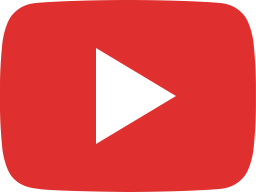 Diesel heater orientation REVISED + what the hole is for
I apologise. In a previous video, I said you can run the heater in any orientation. This has proved to be incorrect. While technically it will work and is not advised as some diesel will leak out. But we can work to fix that issue. But not by blocking the little hole next to the glow plug. DO NOT block this, your heater will not like it.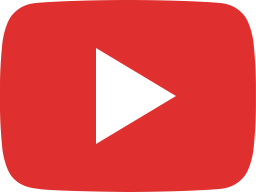 Diesel heater on Ethanol / BioEthanol and Methylated Spirits
Still hasn't exploded. More fuels that will work and will work better with some tweaking.