Subscribe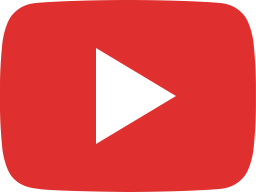 Chinese diesel air & water heater test / review
It's a long video yes, but you want to see inside don't you? 🙂 Here is the link for the heater I bought. I am not affiliated with the manufacturer and receive nothing for sharing this link. https://www.alibaba.com/product-detail/5KW-7KW-12V-24V-water-heater_60871506423.html?spm=a2756.order-detail-ta-bn-b.0.0.5fcf2fc2idfAj9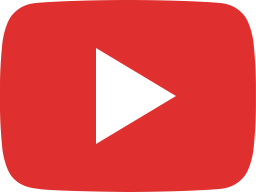 Better thermosiphon? Plus heating 10L of water
Is this nearer to a proper thermosiphon setup?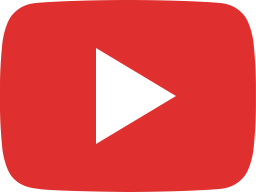 Diesel heater EGR cooler thermosiphon
Trying a thermosiphon setup while we wait for the new heater.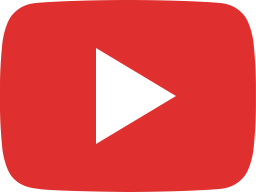 Not a diesel air and water heater
Things haven't gone to plan. I didn't receive the heater I ordered, and I need your help to find one.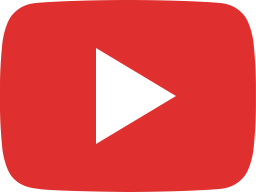 Diesel heater on waste oil & heated veg oil
A few have asked and I've got a spare burn chamber for the big heater. So let's try waste engine oil and more veg oil.