Subscribe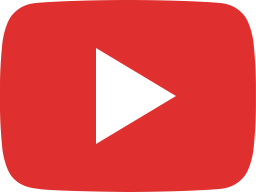 Upcoming 2023 Projects + bonus battery powered heater
I've got ideas for videos for this year. Have you also got any suggestions you'd like to see? S…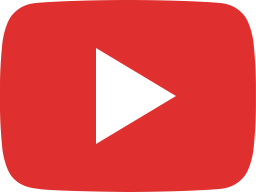 Carbon Monoxide – can you run your heater indoors?
GET A CARBON MONOXIDE ALARM! Now that's covered. If you can, you should vent the exhaust outsid…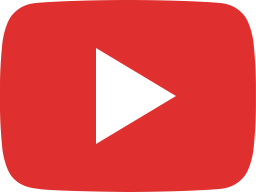 An apology to portable power stations
It's very likely any portable power station that can output 12V 10A will power most diesel heater…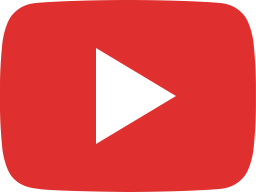 Bluetti EB3A – taken apart and tested
Bigger cells becoming the new norm? Will one day everything connect to an app? Get one here – h…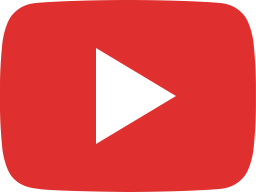 ATOTO Double Din head unit – I've killed all the cars it was supposed to go in.
ATOTO have very patiently waited and waited. And I've either killed or sold all the cars this wa…