Subscribe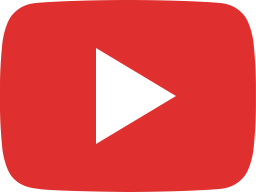 18V Makita battery diesel heater runtime + bonus shill video rant
TLDR - 3AH battery lasts about 40 minutes on a 5KW heater at full power.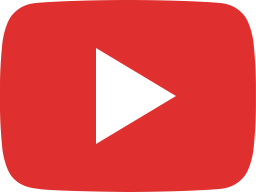 Lavaner Pro 2KW Diesel Heater - taken apart
A better version of the cheap diesel heaters but still not ridiculously priced? We'll have a loo...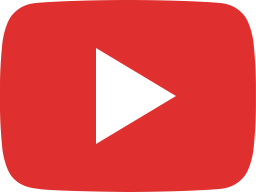 Diesel Heater Running on Makita 18V Tool Battery
It works! Thanks to everyone who suggested a better voltage regulator. Voltage regulator - http...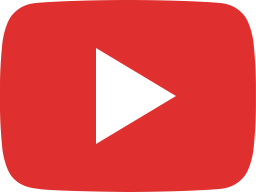 Diesel Heater Running from Portable Power Station
Well, this is the reason we wanted the power station in the first place. Jackery Explorer 240 Po...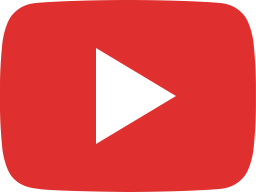 Jackery Explorer 240 Portable Power Station UK version with Solar Panel tested and taken apart
Jackery is launching a UK version of this portable power station and they sent us one to play wit...