Subscribe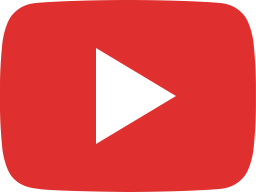 Diesel Heater - Start on Diesel then switch to Veg oil?
Do you like smoke? Because that's what you get on veg oil.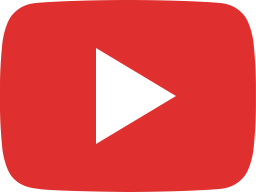 Diesel Heater on Petrol / Gasoline - Improvements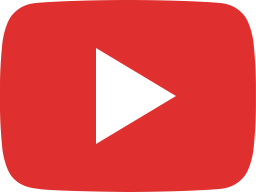 Welding Stainless with TIG and MIG
The downpipe on the Driftbaru has sheared off. So we've got a new pipe but it needs modifying to fit. Lets me have a little play with the TIG and the new MIG welder.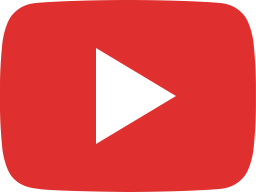 Diesel heater on vegetable oil - doesn't work
Not wanting to spoil anything but it doesn't light. Smells nice though.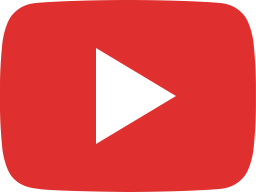 Diesel heater running on petrol / gasoline?
Well yes, it does. It just doesn't seem overly happy. A little temperamental with starting but once it get's going it's not too bad. I'd still rather run it on diesel though.