Subscribe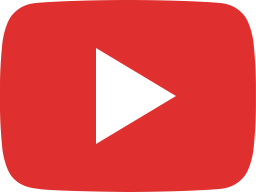 A better understanding of what's happening in your heater while tuning? With graphs
Comparing burn chamber temperature to housing temperature with pump hz fan speed and air outlet t...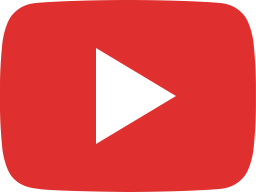 Diesel heater forced overheating test
Two tests for the price of one! Does the glow plug come on during an overheat shutdown? How hot...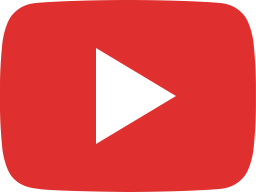 Does the glow plug run during shutdown? Question answered.
Yes. And no it's not because of the Afterburner, the normal controller does the same.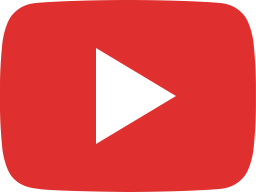 Emergency automatic switch from power supply to battery 12V module
Power Supply Battery Controller, Emergency Automatic Switch Module DC 12V 24V 36V 48V 10A for Eme...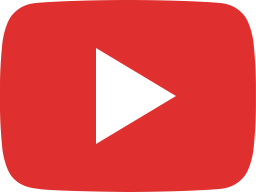 Bobil Vans Water Heater - Assembly
From the forgotten edits. Me finally assembling the Bobil Vans Water Heater kit. It's a long on...